Reagan Foxx has just moved in with her new husband and her stepson, Alex Mack. She desperately wants to get to know Alex, but to her dismay, whenever she approaches him he just runs away! Could she be doing something wrong? Why doesn't he want to spend time with her?
One day, she finally confronts Alex about this and learns the real reason that he's been so standoffish. Reagan's husband instructed him to be on his best behavior in front of Reagan, which is putting a lot of pressure on him. Reagan doesn't like this ONE bit! If anything, she wants to get to know the REAL Alex, not some curated version her husband has orchestrated. She assures Alex that he can be himself around her, and urges him to tell her about his interests.
Alex opens up to Reagan, but maybe a little too much since when he starts describing a sexy streamer he likes to watch on video game sites, he inadvertently pops boner! Alex is ashamed- this is EXACTLY why he shouldn't be hanging around with Reagan, he's just a stupid, horny teenager! But Reagan is quick to assure him that there is nothing to be ashamed of. This a perfectly natural thing for a teen boy's body to be going through, and it's her duty as Alex's stepmom to guide him through the ups and downs of it… and maybe have a little fun while she's at it!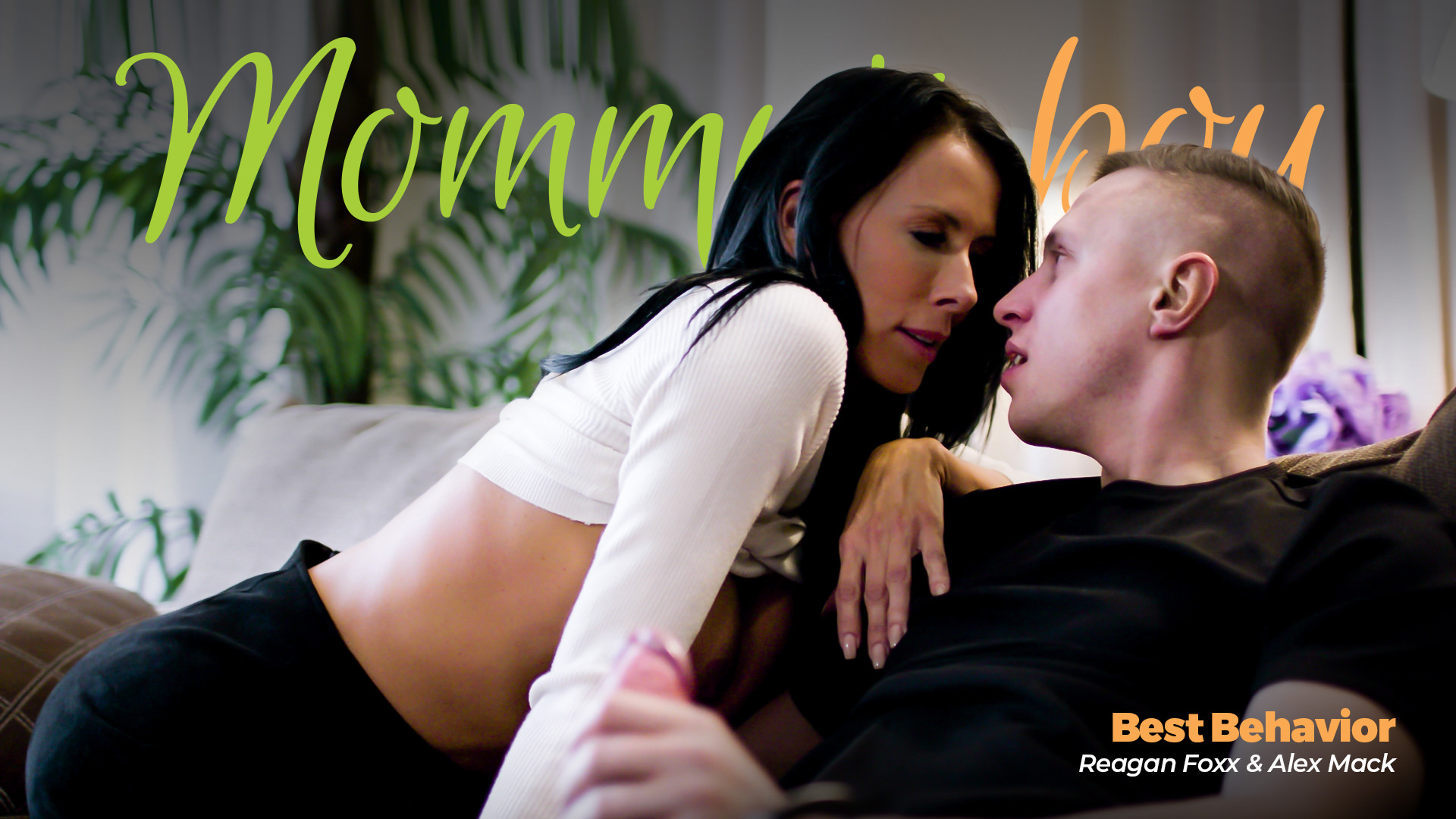 Related porn videos:
Latest porn videos with these stars:
Latest porn videos from this studio: