Lauren Phillips talks a bit about her motivation for making Switch. She describes her desire to empower women and show them that they don't have to choose a label… they can experiment!
She also talks about the casting for the first episode of Switch, explaining why she chose Victoria Voxxx and Casey Calvert to bring the story to life.
Lastly, Lauren also discusses her own experience with BDSM, explaining that she started out as a submissive but later discovered her dominant side, so she's happy to do both!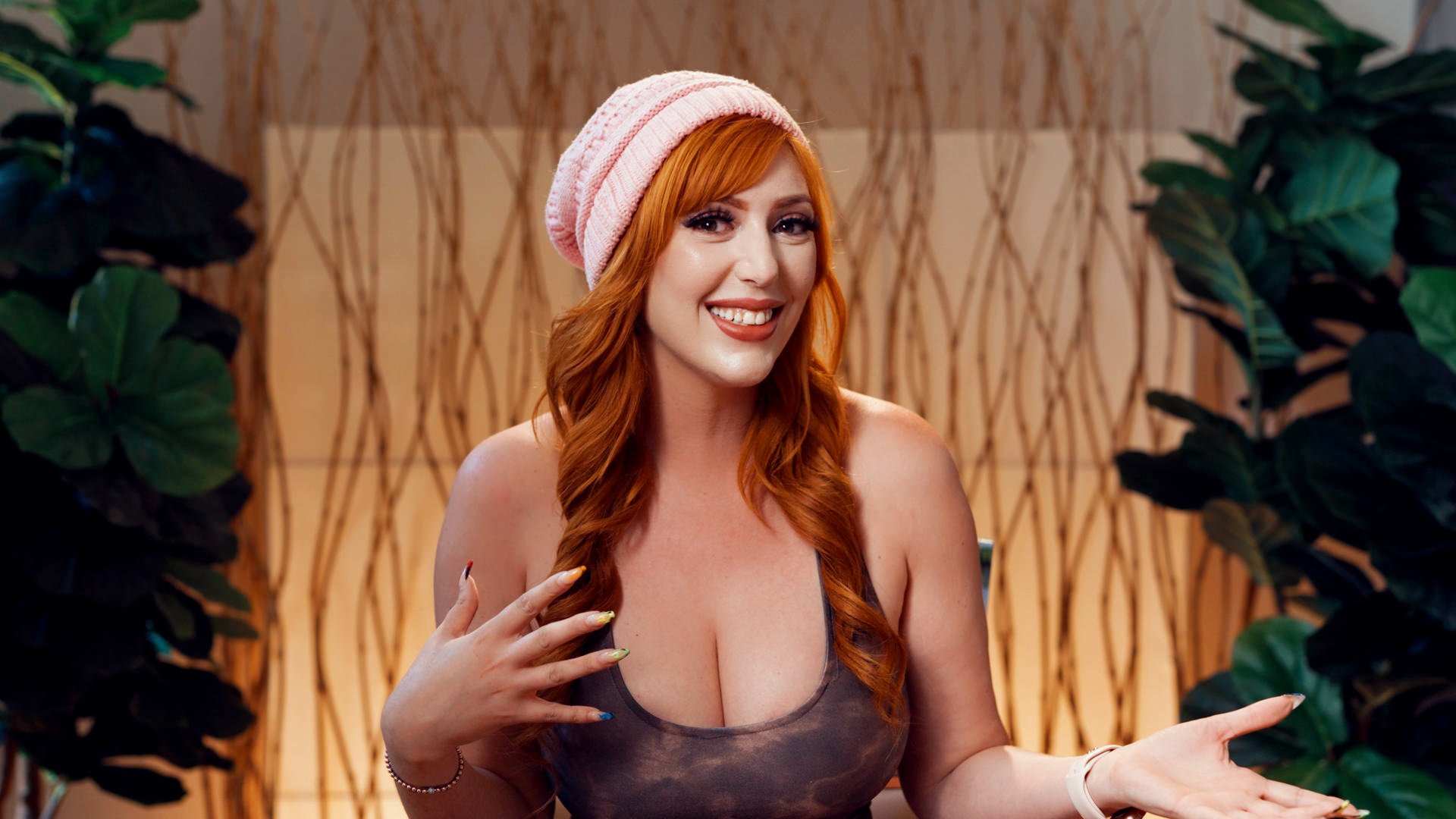 Related porn videos:
Latest porn videos with these stars:
Latest porn videos from this studio: